Hunt in La Patagonia Argentina
North Patagonia, Argentina
ANDALEN LODGE IS ONE BEST BIG GAME DESTINATIONS
Our lodge is located in Northern Patagonia Region, south from Santa Rosa city in La Pampa State.
Logistics: International flight to Buenos Aires International Airport. (EZE Airport ) After that there is a local flight to Santa Rosa City, in La Pampa State. (1 Hour flight ) Once landed in Santa Rosa city, our lodge crew will transfer the hunters to the lodge. ( 45 Minutes drive. )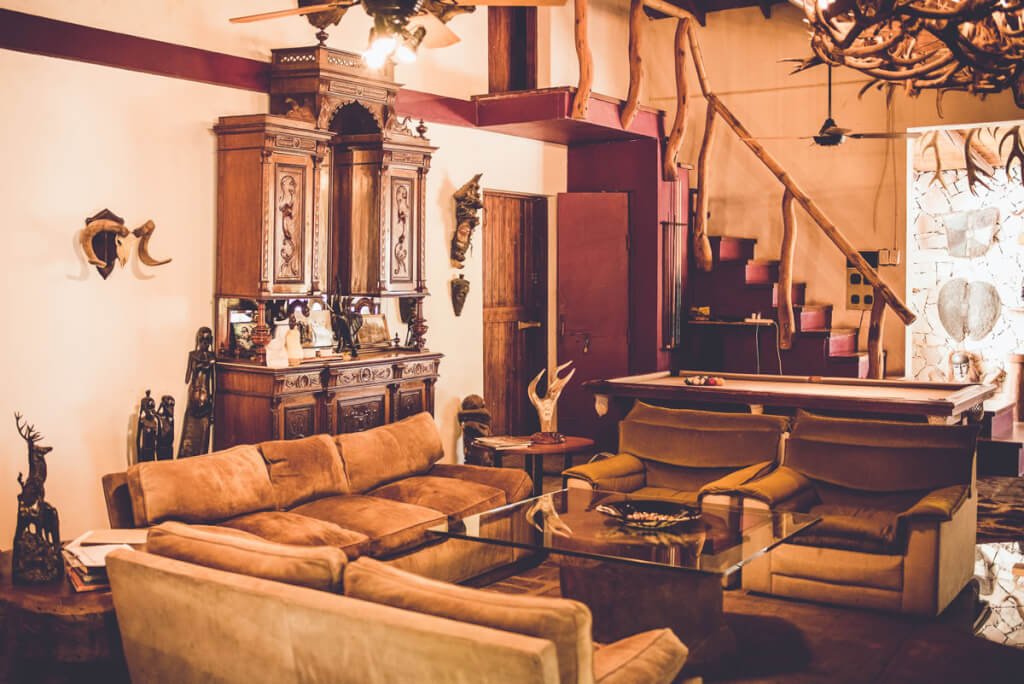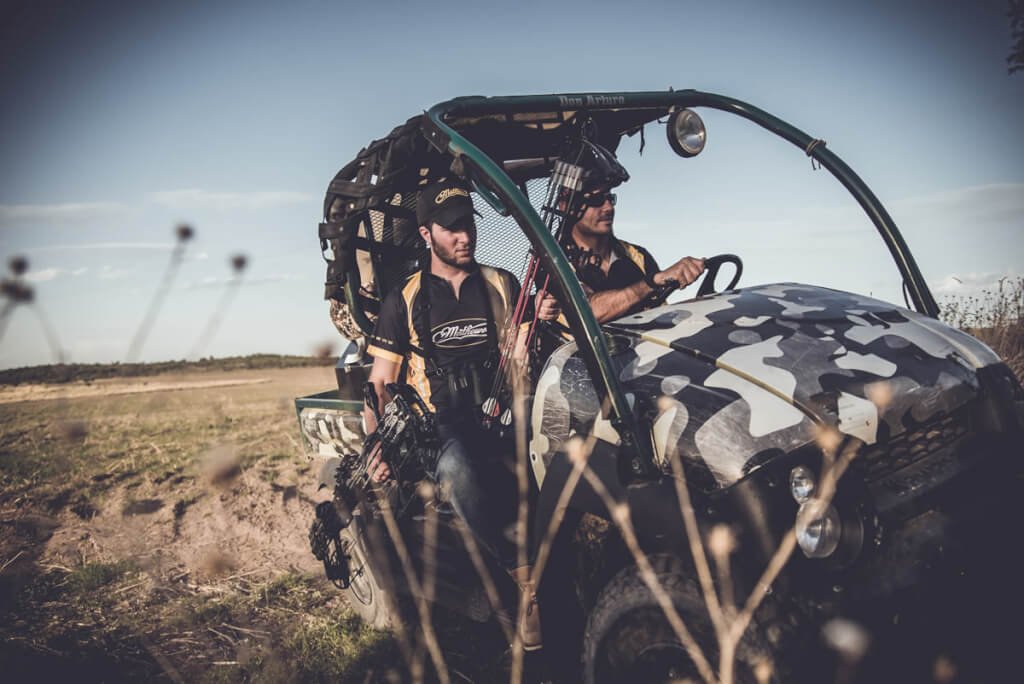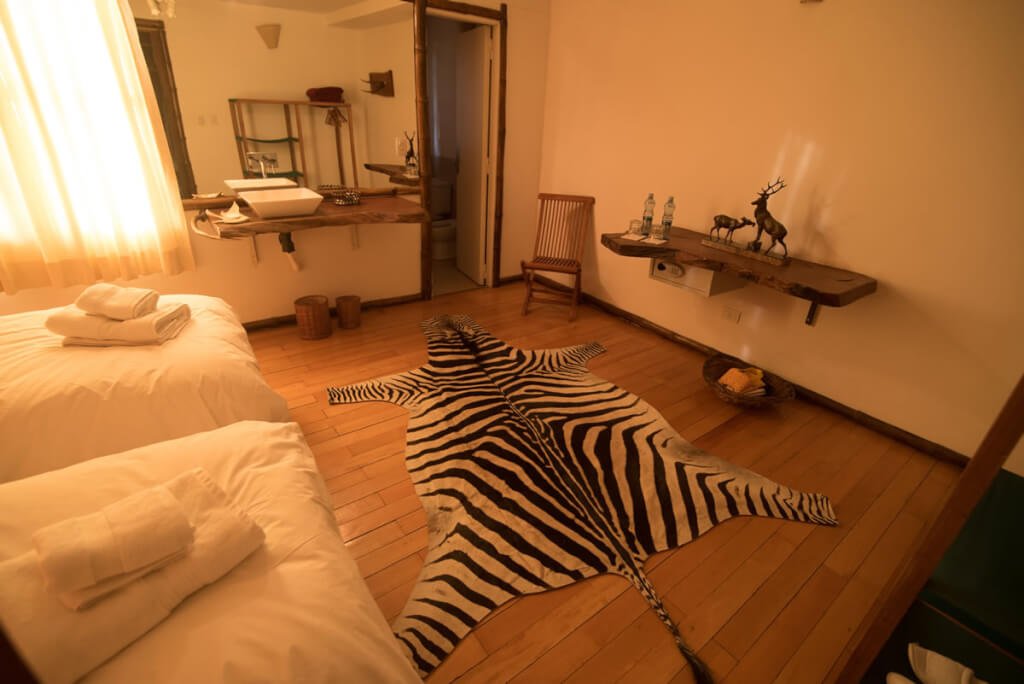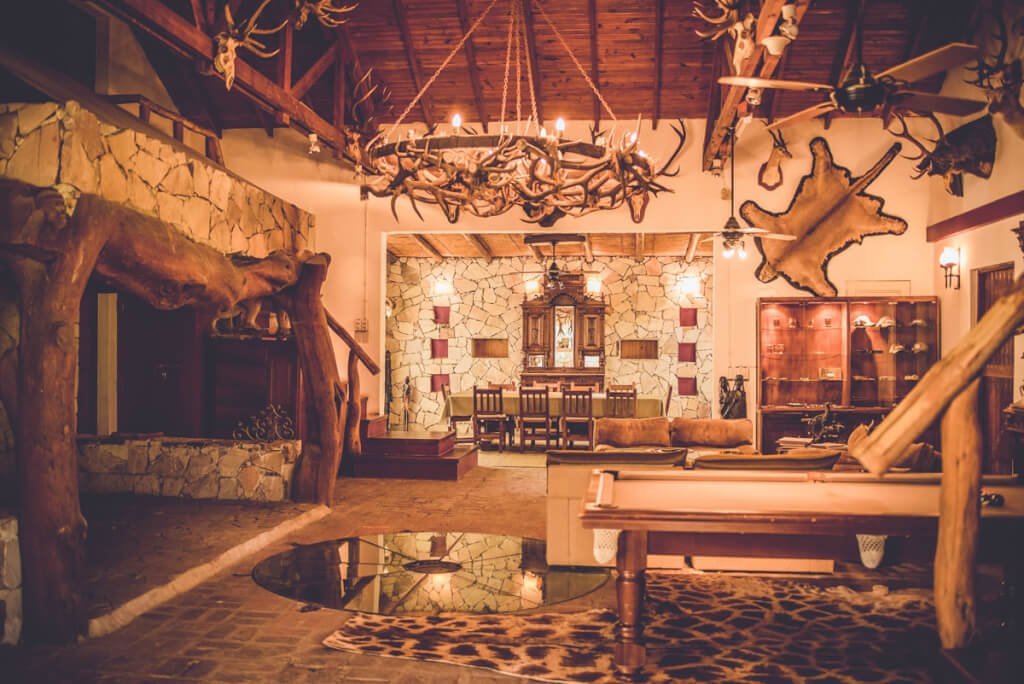 Our lodge counts with 6 rooms, all with private bathroom, dinning room, living room, bar, wine cellar, outside barbecue area and fire place.
*Minimum party of 4.
Ideal for corporate groups
Every day after hunting we prepare your starter (hunting game) right in the fire pit
Enjoy the stars every night and watch the cheff prepare all your hunting at the fire!
POOL, DIRECT TV, OPEN BAR & SPA WITH HOT SPRINGS
Cocktails and snacks are ready at the living room every day for your delight.
Pool table and TV are available as well as internet connection.
DINNING WITH GOURMET ORGANIC FOOD
Dinner and lunch is serve every day at the Dinning room perfectly design close to the kitchen.
GUN ROOM WITH VARIETY OF SHOTGUNS