TANGO LODGE IS ONE best WING SHOOTING DESTINATIONS
In Argentina it has unarguably been the friendliest hunting and fishing destination for the last years. Surrounded by marsh and farms. Tango Lodge is a hunting and fishing paradise.
Situated on several thousand acres of marsh land, Tango Lodge is a large country side hotel with several land ownership and hunting rights for hunting getaways. The result is a magnitude of wild ducks, perdiz and doves which is hard to imagine.
Several double rooms great for 6 to 8 hunters party.
Fire Pit with hunting game every day!.
SPA, Hot Springs Living Room / TV / Pool & Open bar.
Dinning Room Incredible gourmet MENU from our cheff.
Gun Room with variety of shotguns to rent.
Location, located just 1 h 45 min drive from Buenos Aires Argentina.
Several Doubles with privet bathroom
CAPACITY: 24 hunters
*Minimum party of 4. Ideal for corporate groups
Every day after hunting we prepare your starter (hunting game) right in the fire pit
Enjoy the stars every night and watch the cheff prepare all your hunting at the fire!
DINNING ROOM
DINNING WITH GOURMET ORGANIC FOOD
 Dinner and lunch is serve every day at the Dinning room perfectly design close to the kitchen.
GUN ROOM
GUN ROOM WITH VARIETY OF SHOTGUNS
Gun room is located outside the Lodge and is very spacious. You can check your gun for next hunt or just watch how we clean your gun for next hunting experience.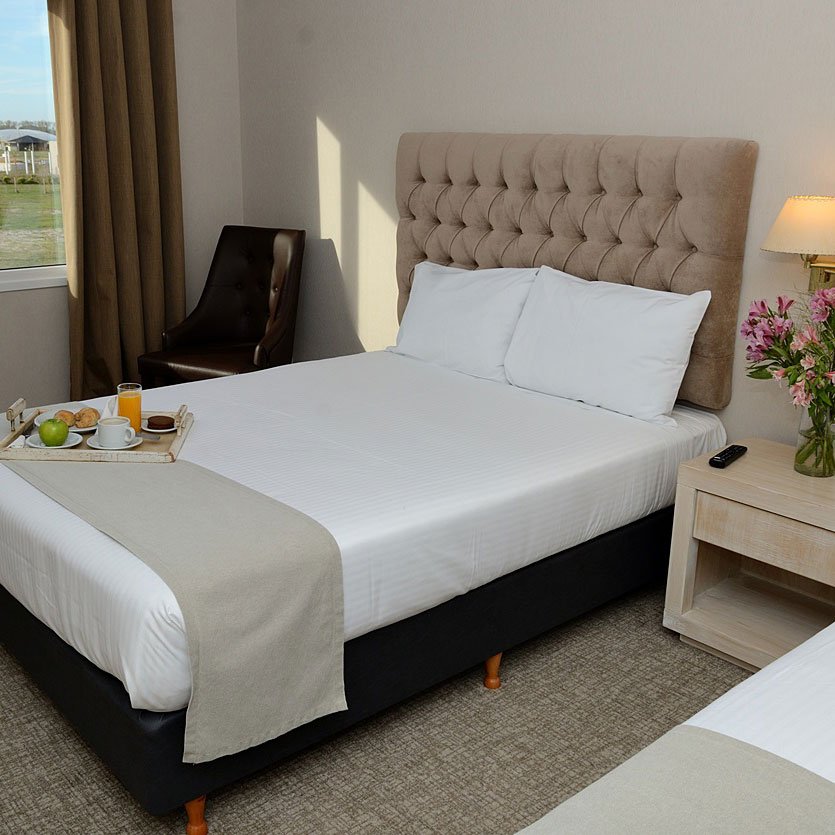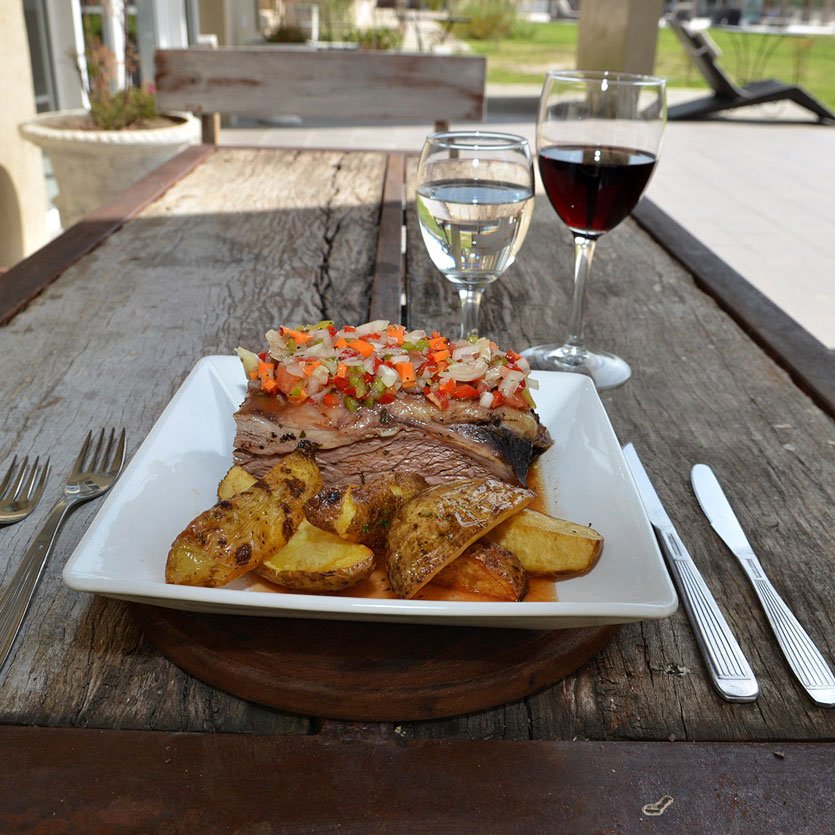 Located in the province of Dolores, Argentina, its 345 miles (220 km) of the buenos aires international Ezeiza Airport. Driving time 2 hours
Hunters can fly into EZE Ezeiza Int Airport  and transfer by Van (2 hours drive) or take a Charter from airport to BA city stay overnight and we will pick you up the next morning.